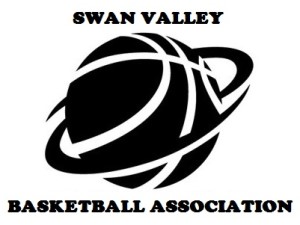 Submitted by:
Ian Kitch |
The Swan Valley Basketball Association is excited to offer the SVBA Summer Basketball Camp for athletes around the Swan Valley.
When:
Mon. August 11th to
Fri. August 15th, 2015
Who:
Kids born in 2000/2001 (Coed) at 9am to 12pm.
Kids born in 2002/2003 (Coed) at 1pm to 4pm.
Where:
Ecole Swan River South School
Cost:
$10/player for the week.
This is a camp that will provide athletes with an opportunity to enhance their basketball skills and have fun.
Contact information: Brendan Fedorchuk 204-731-0554
If kids outside of the above age groups are interested please contact us as we may be able to accept them depending on the numbers of registrants.