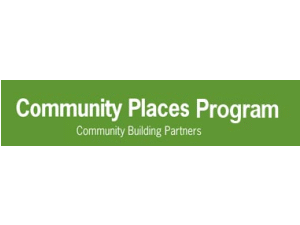 Province of Manitoba Media Release |
On May 27, 2014 the Province announced support for 227 Community Recreational, Cultrual facilities across the province.
The Manitoba government is investing in recreational, cultural and learning opportunities for families in communities across Manitoba, with support of $2.9 million under the Community Places program, Housing and Community Development Minister Peter Bjornson said.
The following Swan Valley projects were approved for a grants:
$ 7,500 Kenville Memorial Hall, Roof Repairs
$25,000 Minitonas and District Arena, Lobby Roof Replacement & Insulation
$ 8,000 Swan River Curling Rink, Jet Ice Purification Installation
$ 5,000 Swan Valley Snowmobile Association, New Equipment Storage & Repair Shop
"We know communities and neighbourhoods thrive when they have a range of healthy options for recreation, wellness and culture," said Minister Bjornson. "We are providing support to
227 community groups who will develop and maintain these important facilities. The funding will also help leverage over $13 million in support from other sources."
The Community Places program provides funding and planning assistance to non-profit community organizations to build, upgrade, expand or acquire projects. Applicants contribute to project costs through local fundraising efforts, grants from other sources or donated labour and materials.
"This year's projects include museums, playgrounds, multi-use and recreation facilities, child-care centres, libraries, community halls and seniors' facilities," said Minister Bjornson. "The projects can include critical repairs such as fire-safety upgrades, energy-efficiency improvements as well as access upgrades for people with disabilities."