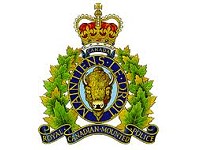 RCMP Media Release |
Winnipegosis RCMP are requesting the public's assistance in locating Nathan Robert Oigg, 41, of Jackhead First Nation, Manitoba. Oigg is wanted on six separate warrants issued by Winnipegosis RCMP, Swan River RCMP, Dauphin RCMP and the Winnipeg Police Service.
The charges against Oigg include Assault, Forcible Confinement, Obstructing a Police Officer, Overcoming Resistance in the Commission of an Indictable Offence, Failure to Appear in Court, and Failing to Comply with a Probation Order.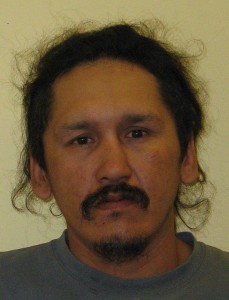 Oigg's whereabouts are unknown, but it is believed he may be in Jackhead First Nation or Birch River, Manitoba.
Anyone with information on Oigg's whereabouts is asked to call the Winnipegosis RCMP Detachment at 204-656-7003, your local police agency, or call Crime Stoppers anonymously at 1-800-222-8477, submit a secure tip online at www.manitobacrimestoppers.com or text "TIPMAN" plus your message to CRIMES (274637).