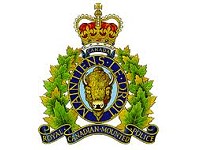 Swan River RCMP Report |
On May 1, 2014 police observed 2 vehicles accelerate rapidly from the lights of Main & 5th Ave and racing eastbound on Main. Charges were laid against a 25 year old male from Minitonas and a 18 year old male from Kamsack.
The vehicles, a 2012 Chevy Tahoe and a 2004 Ford F350 were impounded for 48 hours.