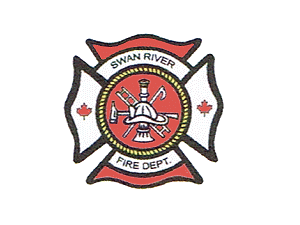 Swan Rive Fire Department Media Release |
On March 30, 2014 at 11:07am Swan River Fire, EMS and RCMP were dispatched to a structure fire at 1419 Main Street in Swan River. Upon arrival smoke was contained to the structure.
Staff had already evacuated. A successful knock down and quick overhaul limited damage to the facility.
No injuries were reported. The cause of the fire remains under investigation.