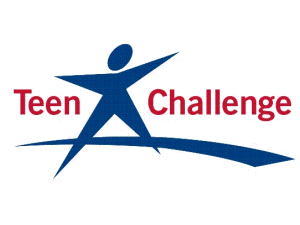 Submitted by:
Linda Carpentier
Participants and staff of Teen Challenge will be in Swan River March 20 – 23, 2014. They will speak at public meetings, some specifically for youth, as well as Sunday morning church services.

The residents of the Swan Valley will have an opportunity to learn more about drug and alcohol abuse, but more importantly, about the help that is available for those struggling with addiction.
The dates of events open to the public are as follows:
Saturday, March 22, 2014
7:00 P.M.
Friendship Centre
Sunday, March 23, 2014
10:00 am Solid Rock Community Church
11:00 am Pentacostal Tabernacle
10:30 am Cornerstone Baptist Church, Minitonas
The first Teen Challenge centre was founded in Brooklyn, N.Y. by David Wilkerson, who wrote of his experiences in his book, The Cross and the Switchblade. Today Teen Challenge operates more than 1000 programs in 80 countries around the world.
Teen Challenge of Central Canada is a twelve-month bible-based recovery program for men and women struggling with drug or alcohol addiction. They operate men's homes in Winnipeg, Denare Beach and Thunder Bay, as well as a women's home in Brandon. In addition to addiction recovery centres they offer drug awareness presentations, church and school outreaches and vehicle donation pick-ups.
For those who are dealing with substance abuse, or for the general public, hearing the testimonies of those in the Teen Challenge program is sure to be a worthwhile experience.