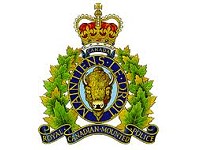 On February 16, 2014 shortly after 2:30 am, Ethelbert RCMP as well as local emergency services responded to a commercial property fire on Poplar Avenue in Pine River, Manitoba.
There were no injuries as a result of the fire. Damage estimates are not available, but the damage is considered extensive.
The Manitoba Office of the Fire Commissioner attended, the cause of the fire is still under investigation, but is not considered to be suspicious.
No further information is available at this time.