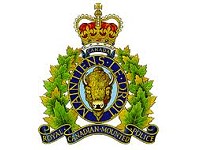 RCMP Media Release | RCMP Officers from the Winnipegosis Detachment assisted by the RCMP Serious Crime Unit, the RCMP Forensic Identification Section, and additional resources were dispatched to the Community of Pine Creek First Nation where they are currently investigating the death of a man.
Police were advised of this matter shortly after 8:00 pm on December 29, 2013.
No other information is currently available. Updates will be provided as the investigation progresses.