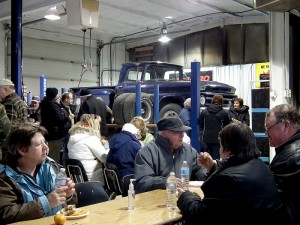 ValleyBiz Story |
On December 11, 2013 a large crowd from the community stopped by The SHOP Minitonas Inc. to welcome business owner Darryl Woodson, check out the new look and celebrate the Grand Opening with a complementary beef on a bun, specials and prizes.
Click any picture for a larger version.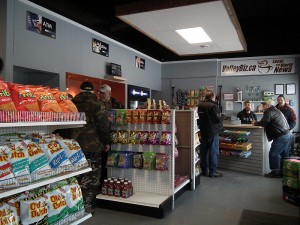 The newly renovated Automotive Supply & Service Center and C-Store features Automotive & Marine Service, Valley Bearing & Auto parts, tools and equipment, baked goods from local Kneaden Bakery, coffee bar and other convenience items.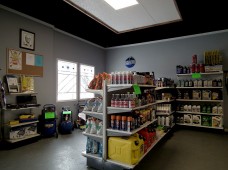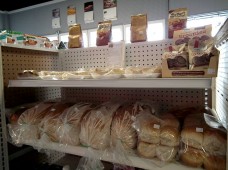 Our Mission at THE SHOP Minitonas Inc. Service Station will be to provide a convenient, one stop location for mechanical, fuel and convenience items with a high level of customer service every visit.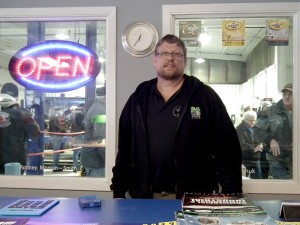 The business will benefit the local residents and travellers and operate as a profitable business that contributes to the economic development of the Minitonas community.
Picture right,
The SHOP Minitonas Inc.
owner Darryl Woodson.