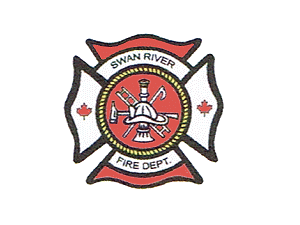 Swan River Fire Department Press Release |
At 12:50 pm on December 9, 2013, Swan River Fire, RCMP and Swan Valley EMS were called to a structure fire on Ditch Road near the edge of town. On arrival, smoke was billowing from a basement window. One crew was quick to attack initially from the exterior, then as ventilation was positioned a second crew from the interior. A successful knock down resulted in containing the fire to one area of the basement. Additional water supply was requested and provided promptly by Valley Water and Septic.
The fire was discovered when one of the residents arrived home for lunch. There were no injuries reported although three pets were lost in the fire. Cost of damage to the structure is unknown at this time.
The cause of the fire remains under investigation.