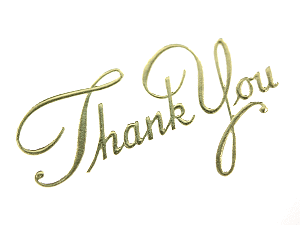 Submitted by:
Swan Valley RISE
Swan Valley RISE, along with Prairie Mountain Health, would like to
thank all of the community sponsors and volunteers that helped make
the U of M Medical Student Rural Interest Group trip a huge success.
Cash Sponsors
Kinsmen Club of Swan River
RBC Royal Bank
Swan River Lions Club
Swan Valley Credit Union
Swan Valley Pharmacy
Swan Valley Rotary Club

Activity Sponsors
Larry Kooistra
Intermountain Logging
Rough Country Sports
Swan Valley Historical Museum

Other Donations & Volunteers
Sheena Blanchard
Neil Brown
Nancy Cocks
Joel & Marilyn Delaurier
Lana Graham
Val Reich
Cindy Sawchuk
Brian & Michelle Vandepoele & Family
Jaimie Walker
Rick Wowchuk
Buds & Blossoms
Kinsmen Club of Swan River
Swan River Super 8
Swan Valley Air Cadets
Town of Swan River
Y Not Johnny's

Clinical Instructors
Dr. Will Hall
Dr. George Ong
Dr. Laura Sexton
Dr. Daniel Sheps
Maria Reed
Swan Valley EMS
Jeff Beatson
Tyson Campbell
Chandra Luke
Danielle Maidin
David Moriaux
Noella Unger

Lunch Sponsors
JB Construction
Louisiana Pacific
Qwik Stop
Subway
Swan Valley Chamber
of Commerce
Swan Valley Coop
Tim Hortons

Thank you also to:
Julie Nahnybida &
Gary Clapham for
the excellent supper & to
Terri & the Side Dishes
for entertaining the med
students all evening.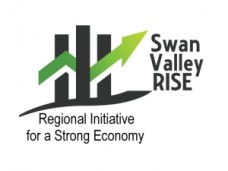 The RIG trip was a great opportunity
for us to showcase our community to
a promising group of future doctors
and will help increase awareness of
the Swan Valley as a practice location.