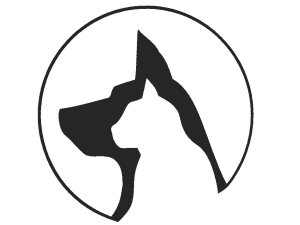 Submitted by:
Sherry Martin
Swan Valley Animal Protection League is holding a
HUGE GARAGE SALE
June 1, 2013 at 9 a.m.
at the museum hall.
Furniture, books, lamps, shelving units, household items, etc.
Prizes to be won for mystery items sold!
Donations of items and baked goods for the sale gratefully accepted at 1316 – 1st Street North.
Please call 734-9173 to arrange a donation drop off. No clothing please!
All proceeds benefit our furry friends at Swan Valley Animal Protection League. Animals available for adoption will be in attendance!
Don't miss out!