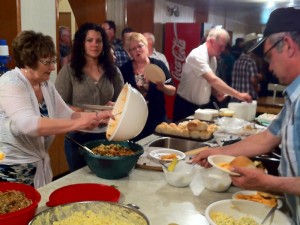 Submitted by:
Tanya Staniland
The Lenswood Mother's Day Dance took place at the Lenswood Community Hall on Saturday, May 11, 2013.
Click any picture for a larger version.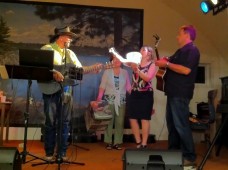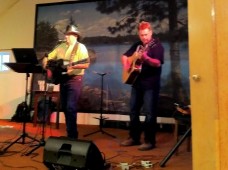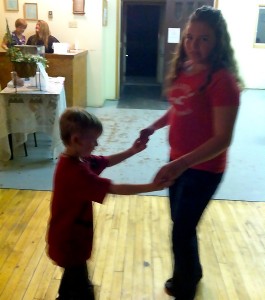 It was a great evening of music and dancing.

Thanks to all those who attended and supported the Lenswood Community and Hall.