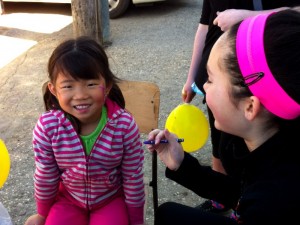 Submitted by:
Jennifer Simpson |
The 9th Mother's Day Walk was a great success! The sun was shining and all of our walk/run/ride participants enjoyed the day while raising money for a very worthwhile cause!

Click any picture for a larger version.
Thank you to everyone who volunteered their time, donated money and participated in the walk. Hope to see everyone again next year!