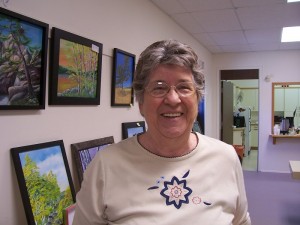 Submitted by:
Renate Wille
Was a great success. The weather dished out the best of spring, so everybody was cheerful, enjoyed the art, the food and a great visit.
Our group meets all winter on Mondays to paint and do crafts uninterrupted.
Naomi Nemez (pictured above) and Jean Hunt started the group and Alex Stupak joined in; Wilma Barkman, Barb Filuk and Renate Wille came later.
Click any picture for a larger version.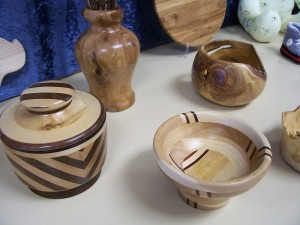 This year Terry Filuk brought his unique wood work for the first time.



Shirley Nemez had a table rich with cross stitch and crochet.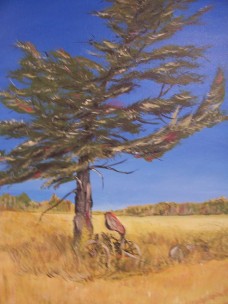 Naomi Nemez makes georgeous quilts and paints beautifully and with passion. She has a wonderful feel for old buildings and landscapes – often close to home.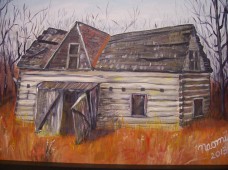 Barb Filuk does cross stitch, crochets and sews custom made teddy bears.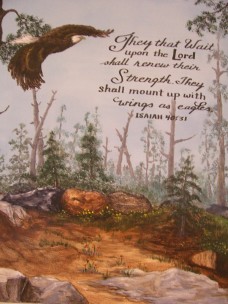 Wilma Barkman paints rich and uplifting pictures in water colour and acrylics.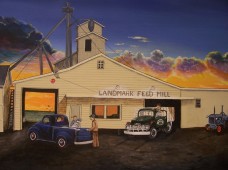 Renate Wille showed water colours and some craft items.
Alex Stupak has an unmistakable style. His paintings are full of life and humour. Just check out "Swan River Main Street"