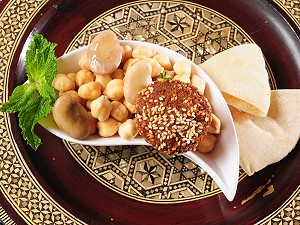 Submitted by:
Gillian McGrath |
Swan Valley Settlement Services is hosting an Egyptian Food Cooking and Tasting Event:
Mon. March 25, 2013
6:30 pm
St. Andrews United Church Basement, 1st Avenue,
opposite the post office
The theme of the evening is Egyptian food.
The event is free – funded by Manitoba Immigration and Integration Project.
The aim is to involve locals and newcomers together in a fun environment, allowing for conversation and friendship building.
It is open to anyone to attend, but places are limited.
Call 204-734-9874 to reserve a place, or to find out about future events.