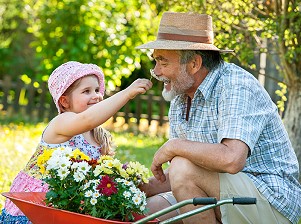 Submitted by: Phyl Friesen
Interested in making your community a better place to live, work, and visit?
Come and find out what Communities in Bloom can do for our community:
Monday, March 18, 2013
6:00 pm
Harley House
"People, plants and pride… growing together"
Communities in Bloom involves the following areas:
Tidiness
Environmental Action
Heritage Conservation
Urban Forestry
Landscapes
Turf & Groundcovers
Floral Displays
Community Involvement
All are welcome!
For more information Call Phyl 204-734-0940
The pride, sense of community and feeling of accomplishment generated through participation are visible in communities all over Canada.
"We first thought Communities in Bloom would be about flowers blooming and then we realized that the people in the community were the ones to really blossom." Louisbourg, Nova Scotia