Submitted by:
Donna Burghart |

We had a wonderful evening starting out with The Bowsman Accomplished Musicians concert group.


Jade Graham, Leah Graham, Maclyn Burghart, Haley Ferriss, J.J. Burghart, Hadley Stinson, Seanna Stinson, Riley Roberts & Layna Burghart performed some lively fiddle tunes.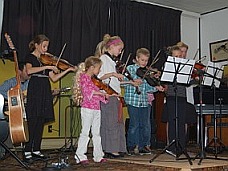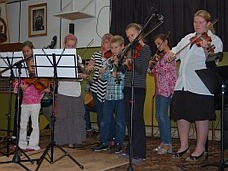 Then the crowd was wowed by the great Calvin Vollrath, along with Jeremy Rusu who played guitar, keyboard & accordian throughout the evening. As well Patti Lamoureux played keyboard & Clavin's wife Rhea Labrie showcased her amazing stepdancing skills.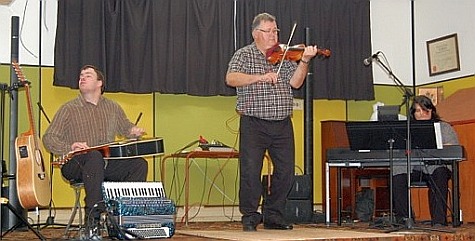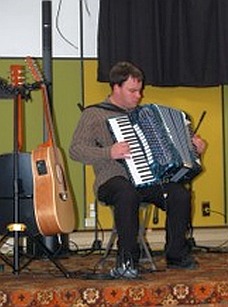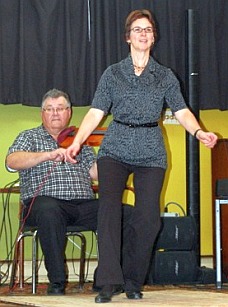 It was a great evening & thanks to everyone who came out to support the Bowsman Accomplished Musicians.