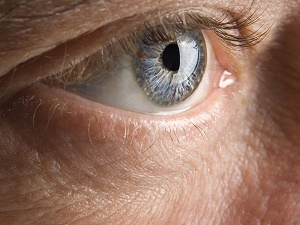 Submitted by:
Beverley Leach
Low Vision Presentation:
What is Low Vision?
How Common is it?
Services to Seniors will host a presentation on common eye diseases, symptoms, causes and treatments.

Dr. Michelle Marshall, OD, FCOVD will present an introduction to eyes, macular degeneration, diabetic retinopathy, glaucoma and cataracts.
Thursday, September 27, 2012
1:30 p.m.
St. James Anglican Church, Swan River
1201 1st Street S
Everyone is Welcome!