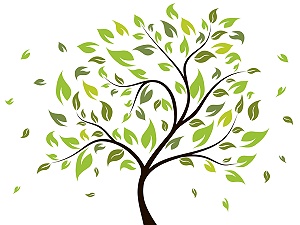 Submitted by:
Urban Tree
Development Committee
The Town of Swan River tree nursery is giving away large trees(12'-20'height).
Meet us September 26 between 5pm-7pm at the town nursery on 3rd Ave. S behind the Co-op bulk station to tag your tree(s).
Removal from nursery and installation of tree is recipients responsibility. If interested please visit the nursery to familiarize yourself with available trees.
If you have further questions please contact the town of Swan River office at 204-734-4586.