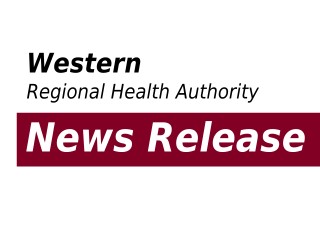 Western Regional Health Authority Media Release |
Senior staff from the Western RHA met with community stakeholders in Swan River yesterday (September 19, 2012) to discuss plans for a more robust, sustainable surgical program in Swan River which will serve as the foundation for the return of a full time obstetrical (maternity) program at Swan Valley Health Centre.
"Safety is, and always will be, the top priority of Manitoba Health and the Region", states Penny Gilson, Chief Executive Officer of the Western RHA. "Of course, we would love to see these services [surgery and obstetrics] in place today, however, there is still a great deal of necessary work ahead to ensure services are safe, and of the high quality that Manitobans expect".
Obstetrical services at Swan Valley Health Centre will remain suspended for an indefinite period until the necessary program supports and resources are in place.
In the short term, planning with Physicians, Nursing staff and EMS (ambulance) staff will ensure that the necessary knowledge and resources are in place to support emergency births and transport expectant mothers to open maternity units as necessary.
"Thank you to our patients, clients, residents, staff, physicians and all health stakeholders and partners for your patience and understanding as we work towards our goal of a sustainable surgical and obstetrical program in Swan River."