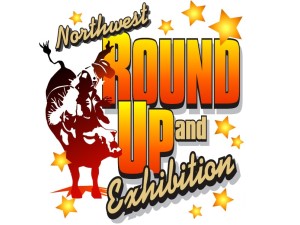 The Northwest Roundup and Exhibition in Swan River is packed with fun for the entire family. With Concerts and Live Entertainment, Exhibits and Demonstrations, Grandstand Events, Select Shows Midway and plenty to Eat and Drink, there is something for everybody to enjoy.
Chamber of Commerce Parade – Friday Morning at 10:00 am
Theme: Healthy Living
Thursday – Free Grounds Admission
Grandstand – Chariot & Chuckwagon Races – $10 Admission
Friday, Saturday, Sunday – One Pay Gate
Adults (13 years and over) – $15.00 per day
Cildren 6 – 12 years – $5.00 per day
Preschoolers – Free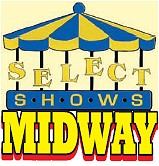 Midway Rides
Thursday Night
6:00pm – 10:00pm
Regular Tickets/Bracelets
Friday/Saturday/Sunday
12 Noon – 10:00pm
Regular Tickets/Bracelets

Click on any of the following main attractions for detailed information: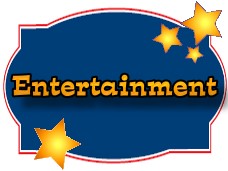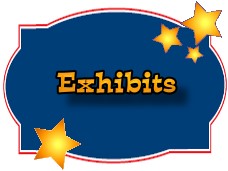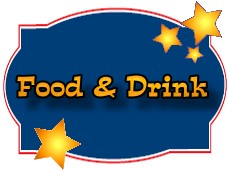 Click here for a printable schedule that includes all of the events during the Swan River 2012 NorthWest Roundup and Exhibition.