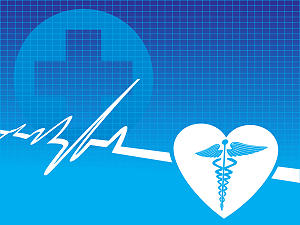 Swan Valley RISE Media Release: March 30, 2012
Stakeholders from the Swan Valley recently met to discuss local
efforts to improve access to medical services within the Valley.
The initial meeting took place on March 15, 2012 with representatives
from the Swan Valley Health Facilities Foundation, Swan Valley (G7)
Medical Services Committee, Parkland Regional Health Authority and
Swan Valley RISE. Each group brings unique strengths to the table and
represents a key component to the success of revitalizing health care
within the Valley. By establishing the framework for a coordinated
approach, efforts to engage our regional partners and accommodate
other local stakeholders will be more effective.
The Swan Valley (G7) Medical Services Committee will continue to
oversee doctor retention and recruiting efforts. Through meetings with
doctors, medical graduates and other industry experts, the committee
has determined that the following components are essential to
establishing a competitive and successful recruitment plan.
– Cash recruitment incentive
– Free temporary accommodation
– Opportunity to work in a medical clinic
Steps are currently being taken to secure funding for the cash
recruitment incentive and arrangements for temporary accommodations
are being finalized.
Work-life balance is becoming increasingly important to young medical
professionals and a medical clinic allows doctors to focus on medicine
without devoting additional time to managing operational details. A
medical clinic also provides the collaborative environment that many
doctors seek.
Swan Valley RISE will facilitate the development of a medical clinic
solution and will explore the physical and organizational options for
the clinic. As part of the overall solution RISE will also consider
the $2,000,000 in provincial funding to build a community health
centre as well as the provision for a nurse practitioner as was
promised for Swan River by the NDP government during the last election
campaign.
As plans progress, additional stakeholders, service clubs, business
owners and individuals will be included in discussions to ensure a
comprehensive solution is developed to meet the health care needs in
our community. Individuals or groups who would like to participate in
the project should contact Shauna Klekta, Economic Development Officer
at 734-3668 or Duane Whyte, Chairman (G7) Medical Services Committee
at 734-2316.