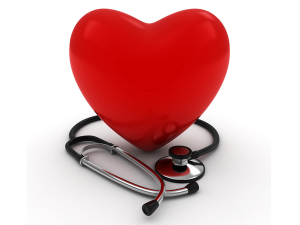 Submitted by:
Kay Markle |
"High Blood Pressure
the Silent Killer"
Public Education Session
Hosted by:
Service to Seniors
Monday, February 6, 2012
12:00 pm – 1:00 pm
FREE
Swan River Hospital via Manitoba Telehealth
(Report to Front Desk)
'High Blood Pressure … The Silent Killer" takes an in-depth look at high blood pressure.
You will learn:
– What blood pressure is
– How it is measured
– How often it should be measured
– What causes high blood pressure
– Complications of high blood pressure and
– What you can do to control your blood pressure
High Blood Pressure
Also known as hypertension – affects one in five Canadians. It is the number one risk factor for stroke and a major risk factor for heart disease. High Blood Pressure is often called a "silent killer" because it has no warning signs or symptoms. You can't see it. You can't feel it. But the good news is that you can control it.
Presenters: Amanda Nash, RD and Maureen Owens, BPE BEd
All those interested are invited to attend.
For more information about the session, contact:
Service to Seniors
Beverley Leach – 734-2092
Helen Russell – 734-2020
Service to Seniors Office – 734-5707
Presented by: