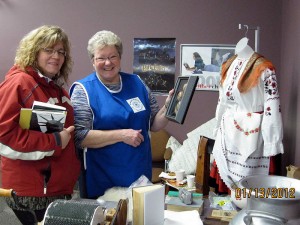 Submitted by:
Shelley Cotten |
Part One of the first Swan Valley Human Library event took place January 12-14th at the Northwest Regional Library in Swan River.
It was a great time!

Click any picture for a larger version.
There were 15 Human Books available at different times for "checkout" (30 minute conversations/demonstrations) to Readers that attended.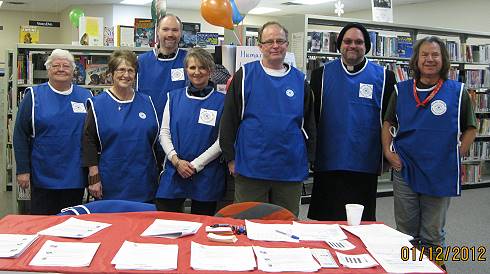 Some Readers came in with a particular book in mind, some Readers browsed through the catalogue and chose who they wanted to see and several Readers checked out multiple books.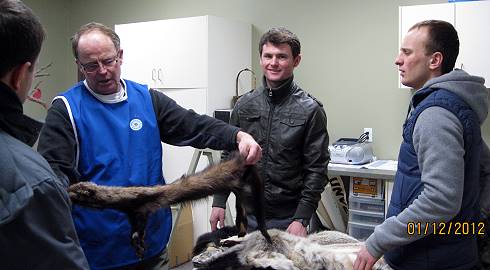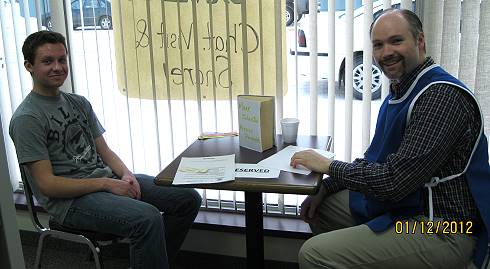 During downtime, some Books also checked out other Books. The Human Books were checked out a total of 182 times during the three day event.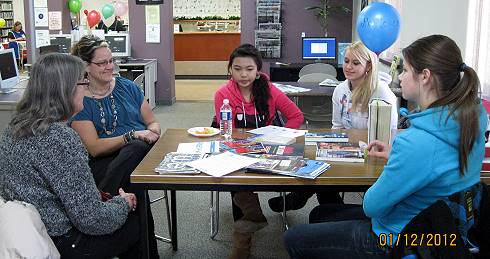 If you missed out, Part Two of the event will take place in Benito:
February 7th from 1:00-5:00 p.m.
Saturday, February 11th from 11:00 a.m. – 3:00 p.m.
It was a great experience for the Books, for the Readers and for the community! COME CHECK US OUT IN BENITO!!