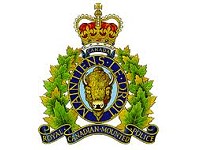 On December 12, 2011 at about 5:00 a.m. Winnipegosis RCMP as well as local Emergency Services were dispatched to a fire at the Community Hall in Duck Bay, Manitoba.
Initial reports indicate the building was a total loss. The cause of the fire has yet to be determined.
No damage estimates are available at this time.
There were no injuries reported as a result of this fire.
The Manitoba Office of the Fire Commissioner is assisting with the investigation.
No further information is available at this time. Police continue to investigate.