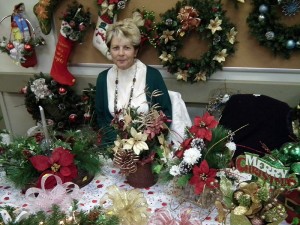 ValleyBiz Story |
The Swan Valley Farmers' Market held a Christmas sale on Friday, November 18, 2011. The event featured many locally produced items including woodworking, crafts, jewellery, sewing, soaps, baking, jams & jellies, honey, garlic and more.
The sale provided the opportunity to pick up some unique Christmas gifts as well as a chance to meet the talented artisans who created them.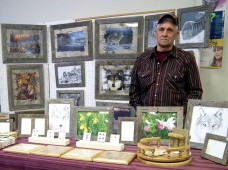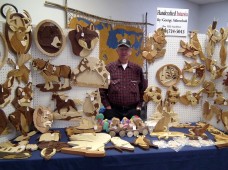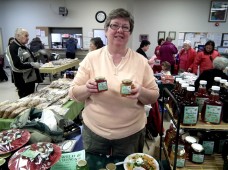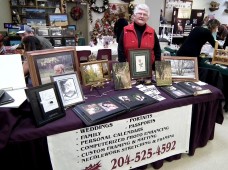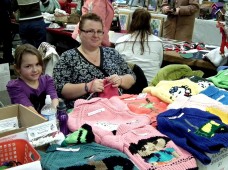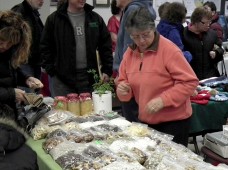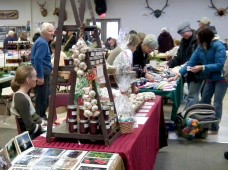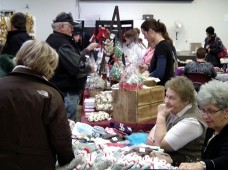 Lunch was available which provided shoppers with an opportunity to fuel up, rest their feet and catch up with others in the community.