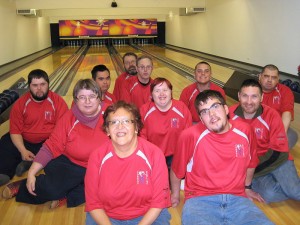 Submitted by: Bev Lumax |
Special Olympics is growing in the Parkland Region. Special Olympics is an International Organization with the mission of enriching the lives of Manitobans with an intellectual disability through active participation in sport.
Click any of the pictures for a larger version.
Within the last few years, two Special Olympic teams have been established: the in the school Tigers Bowling team and the adult oriented Cobras Bowling team. The new season for both teams have just begun.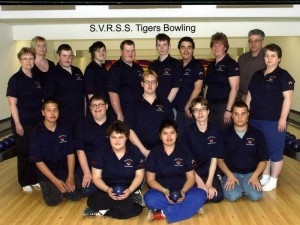 The Tigers roster is compsed of eleven athletes in grades nine through twelve.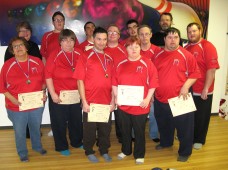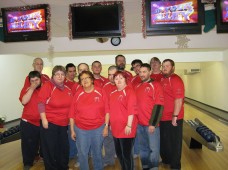 The Cobras team has to date twelve members from communities across the Valley.
In additioin to bowling, on October 29 a Special Olympics Curling clinic will be hosted at the Swan River Curling Club. The clinic is open to all age groups. It is hoped that there will be enough interest to form teams for leaque and competitive play. The Parkland region also hopes to offer Bocce, Snow shoeing, Floor hockey and Golf to athletes depending on athlete interest and Coach recruitment.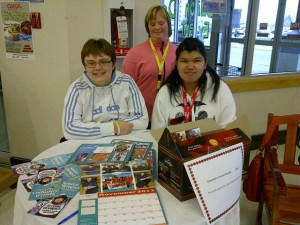 To reduce costs associated with the sports, Parkland Athletes are selling SOM raffle calendars. Individuals who purchase a calendar will
have their names entered in a weekly draw and one annual cash draw.

Proceeds from the sale of these calendars fund local and provincial Special Olympic initiatives.
Special Olympics uses the medium of sport to assist persons with an intellectual disability to become all that they can be –
physically, mentally, socially, emotionally, and to become accepted, respected. and productive members of society.
For more information about Special Olympics visit the website www.specialolympics.mb.ca or contact the Parkland Region Team Leader
Bev Lumax 525-4808