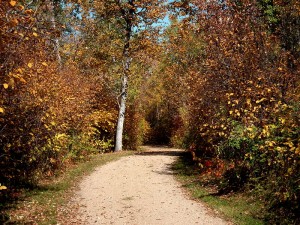 ValleyBiz Story | Autumn officially arrived just a few days ago and has painted the Valley with its beautiful fall palette. With the sound of geese over head and leaves crunching underfoot this weekends sunshine warmed the crisp air and the made the colors shine.

Click any picture for a larger version.
Leaves in all shapes and colors decorated the trees.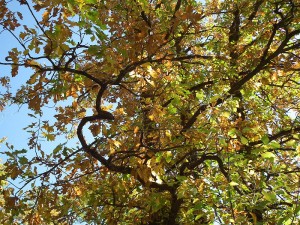 The beautiful colors reflected off the water in the Swan River.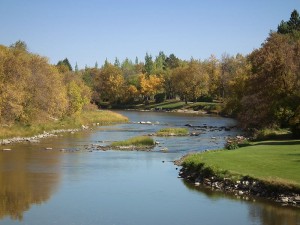 The bright blue sky provided a perfect backdrop.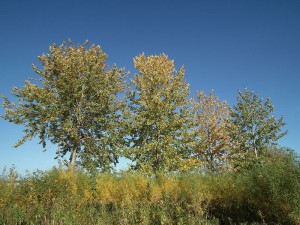 The fall colors played against many different types of structures.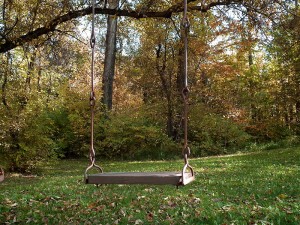 Rivers and streams sparkled in the golden sunlight.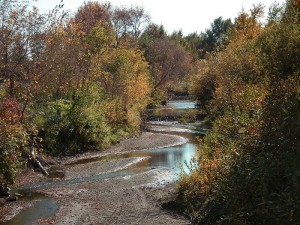 Harvest came closer to completion and field preparation continued.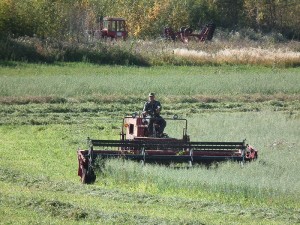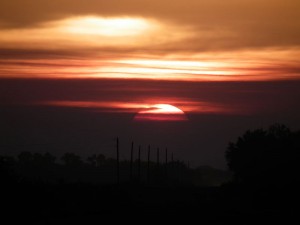 Another day drew to a close as the sun set on our beautiful Valley.