ValleyBiz Story | It was like stepping back in time on Sunday at the Swan Valley Historical Museum Harvest Festival. Against a backdrop of historical buildings and vintage machinery, with the smell of bread fresh from the clay ovens filling the air, it was the perfect place to celebrate the past.
Click any of the pictures for a larger version.
There were many opportunities to witness the skill, hard work and finesse required to perform the tasks that were once a part of daily life in the Valley.
| | |
| --- | --- |
| Ford Model T Rides | Spinning |
The day wrapped up with a havest supper celebrating a sense of community that has stood the test of time.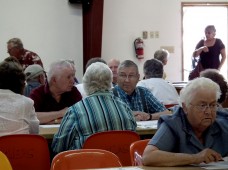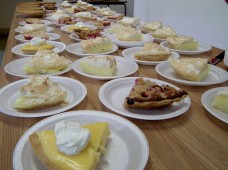 If you enjoyed this story,
Tell a friend today,
About ValleyBiz.ca