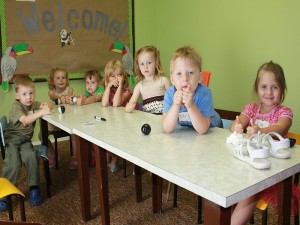 Submitted by: Jocelyn Beehler | Pandamania was held August 2-6 at the Valley Evangelical Covenant Church in Durban. Thank you to all the volunteers. It took 19 of us to pull Pandamania off and it was incredible. Both station leaders and crew leaders did amazing.

Thank you to the parents for bringing your children and entrusting them with us for the week. There were 44 kids in total that attended the event.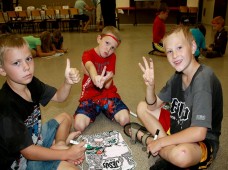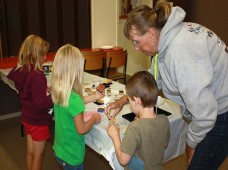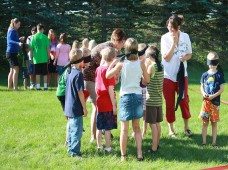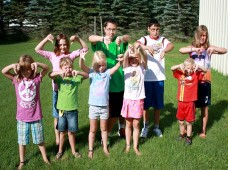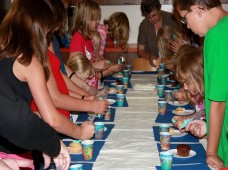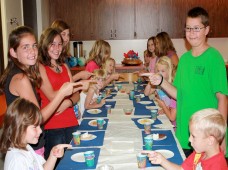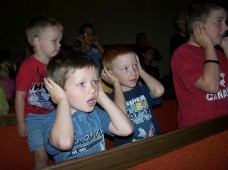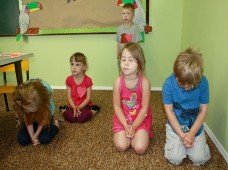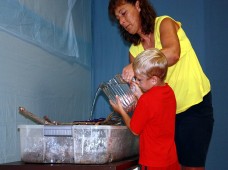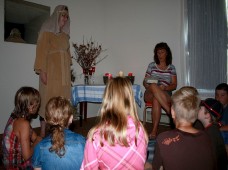 Click any of the pictures for a larger version.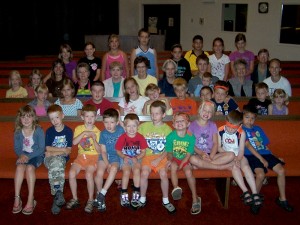 Check out www.4everybuddy.com This website is for both parents and kids and is full of books, games, videos, coloring pages and more. This website helps carry on Pandamania at home.

We look forward to having you all back next summer. It will be the first week of August again. May God bless you!
Jocelyn Beehler