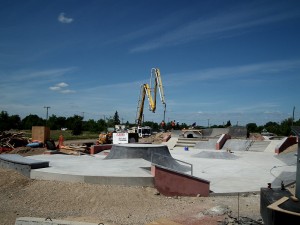 ValleyBiz Story | The Swan Valley Skate Plaza is taking shape and as construction wraps up it could be ready for use as early as this weekend, but it is not just the young that should look forward to this new fixture in the community.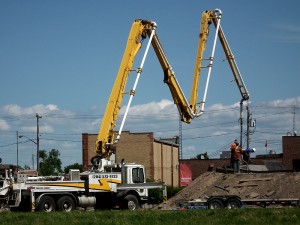 The vision for a new era of skate parks is articulated on the sign at the site, that "…skateparks not only become beloved destinations for youth, but truly celebrated public spaces for everyone to enjoy.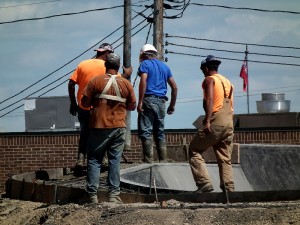 These spaces include world class skateable terrain that is complimented by art and sculpture, inviting viewing/socializing areas and strong connections to surrounding amenities, making them welcome additions for the local youth as well as the surrounding community."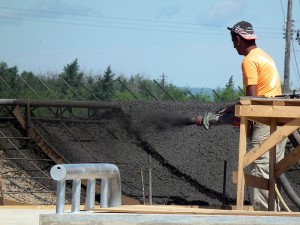 Although the area youth will soon be testing out the new facility, there will still be some finishing touches and landscaping to complete the project.
Earlier this year Skateboard Union, the group that spearheaded the project, received a Rural Youth Achievement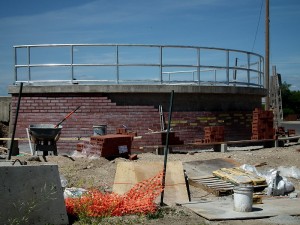 Award in recognition of their leadership and community contribution, having raised more than $320,000 through naming rights, grants and a wide variety of fundraising activities. Click here to read the related media release.

Click any of the pictures for a larger version.
We will post more pictures and information as the work progresses.