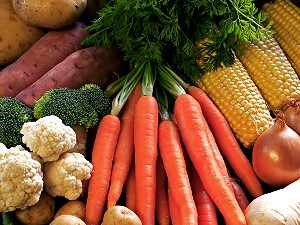 Coming July 28, 29, 30, 31
Come join us "Down on the Farm" at the Swan River Northwest Roundup and experience rural life through interactive, educational displays. Our Exhibit Halls include entries in Arts & Crafts, Canning & Baking, Horticulture, Grains, Grasses and Photography.
Visit our Commerical Displays for live demonstrations in Framing, Beading, Cake Decorating and Bread Tricks.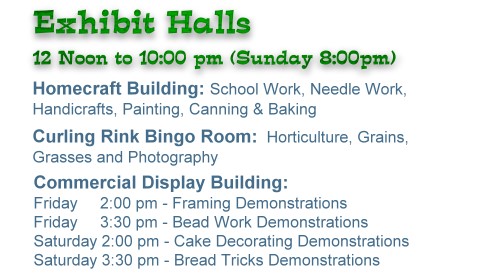 Click here for a printable schedule that includes all of the events during the Swan River 2011 Northwest Roundup and Exhibition