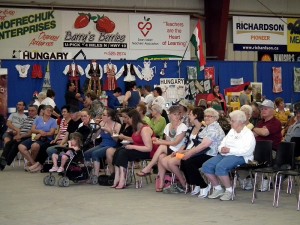 Submitted by: Susan Cowan | Centennial Folk Fest 2011 was held June 10th and 11th at the Swan River Curling Rink and was a successful community event. Several thousand people came through the doors to view the displays, sample some food and be entertained by singers and dancers.
Photos by ValleyBiz
Click any of the images for a larger version.
This year, the valley had cultural representation from Australian, British Isles (including Scotland, England, Wales and Ireland), Danish, Ukrainian, First Nations, French, German, Holland, Hungarian, Icelandic, Metis, Norwegian, Swiss, Swedish and for the first time, The Philippines and South Africa. Admission is kept at a minimum to encourage families to come and enjoy the sights, sounds and flavours of each culture.
Entertainment
Hungarian Dancers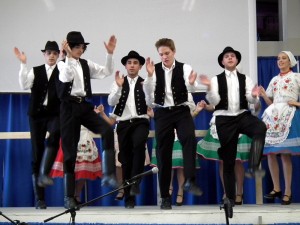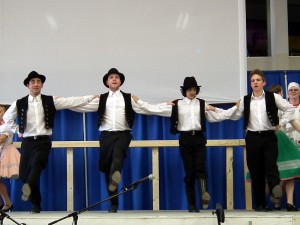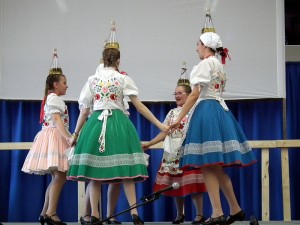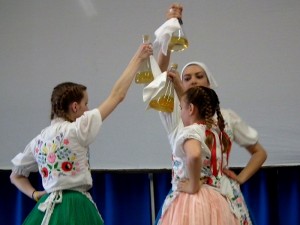 Dolyna Ukranian Dancers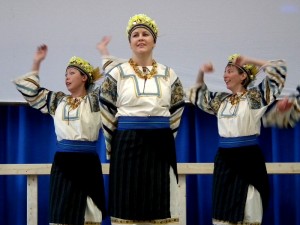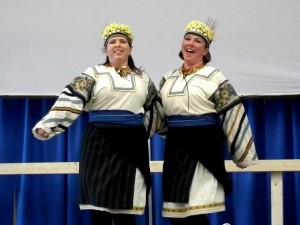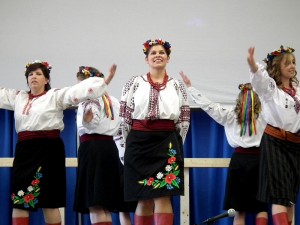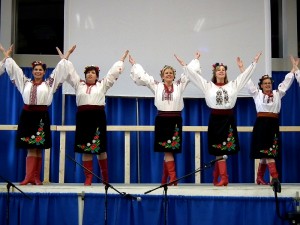 This year's entertainment line-up included local performers, such as the Dolyna Dancers and singer Tess Bushenlonga as well as provincial performers such as Australian performers "Up from Down Under", Karpat Hungarian Folk Dancers of Winnipeg, Celtic Band "Haste Ye Back" from Dauphin and Hans Carlson representing the Swedish booth. The entertainment schedule ran approximately every half hour to provide everyone an opportunity to listen and view the various performers. The big Grand March held at 7:00pm on Friday evening, allows visitors to view the cultures represented as well as hear greetings from some of our local and provincial dignitaries including our own Honorable Rosann Wowchuk, Deputy Premier and Minister of Finance for Manitoba.
Booths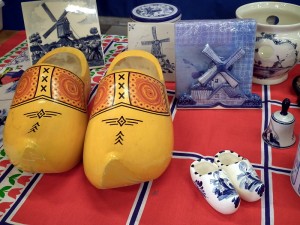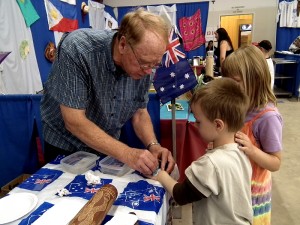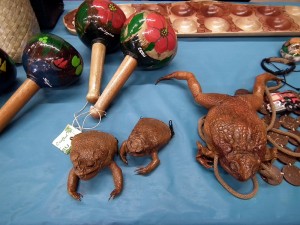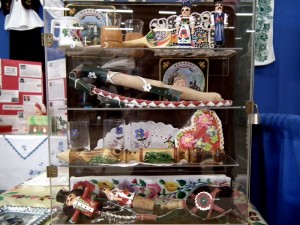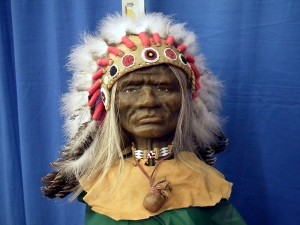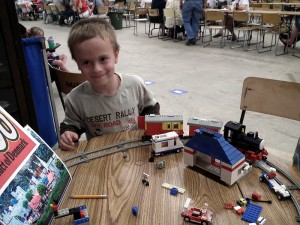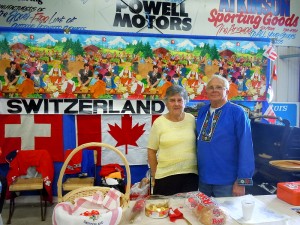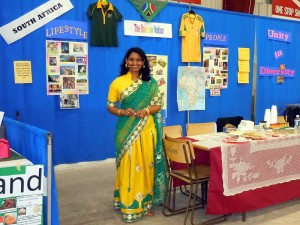 Submitted Photo Submitted Photo
Booths provided a small sample of their fare for a minimal cost, thereby allowing visitors to afford samples from each of the countries represented. Participants could taste bratwurst from the Swiss booth, perogies & cabbage rolls from the Ukrainian booth, traditional Scottish fare of scones and English tea from British Isle, fried & baked bannock from the First Nations & Metis booth, Tim Tams from Australian booth, chicken paprika from the Hungarian booth, Halo-Halo from The Philippines, open-faced sandwiches from the Danish booth, and various savory morsels and sweets treats from Holland, Sweden, Iceland and Norway just to name a few.
Looking Back – Looking Forward
Similar to Winnipeg's Folklorama or Regina's Mosaic, but housed under one roof, Folk Fest is a 2-day celebration of the ethnic cultures that have been an integral part of the Swan River Valley. Started in 1998 by a brave few, financial costs for the event were untaken by the local organizers, each hoping that the event would be a success and they could at least recoup their costs. This effort has now flourished with a fairly healthy budget and increased participants and visitors alike. The success of the 2011 event now means that the organizers will now be looking at 2013 for the future.