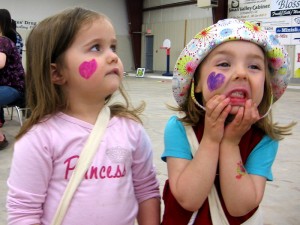 Submitted by: Sharon Glasscock | The 2011 Preschool Wellness Fair was huge success with 213 children, 105 families attending.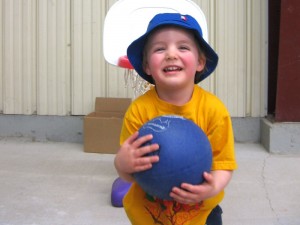 It was a one stop shopping event for parents to find any and all information that they wanted to help raise their children to be happy, healthy and ready for school.
There were over 25 different booths to check out. Lots of fun activities for the children to do. Face painting, tatoos, playdough centres, paint the city centre, bean bag toss and basketball hoops.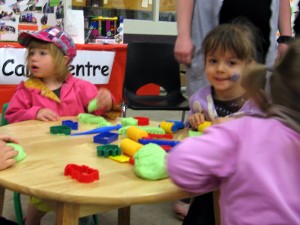 Parents were able to have their childrens hearing, speech and teeth checked, all free of charge. The children all receive a free book of their own choosing, and everyone was able to enjoy free snacks.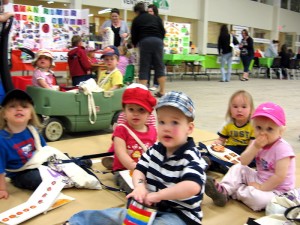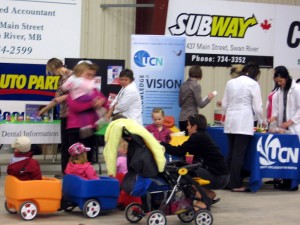 Click any of the above pictures to see a larger version.