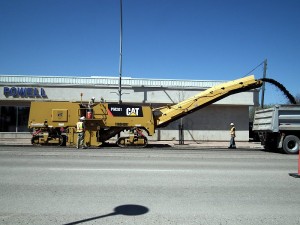 ValleyBiz Story | Work progressed quickly this week as the resurfacing project got underway on Main Street. The milling of the existing asphalt began on Wednesday and went quickly as the top 2″ were removed.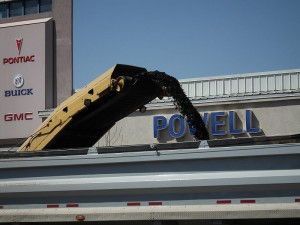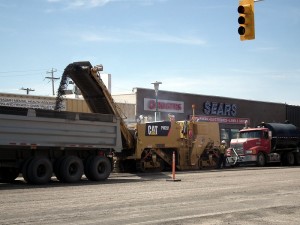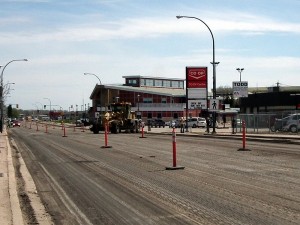 The project is estimated to take 1 – 2 weeks and if the weather cooperates, crews could begin installing the new asphalt next week.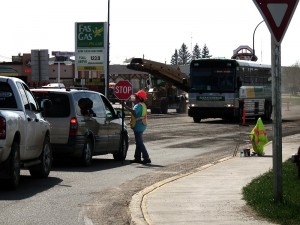 Workers were stationed throughout the town helping people navigate the many lane closures and detours.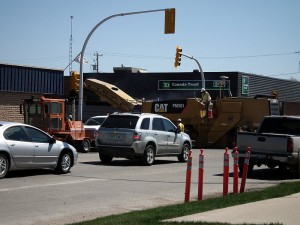 Click a picture to view a larger version.