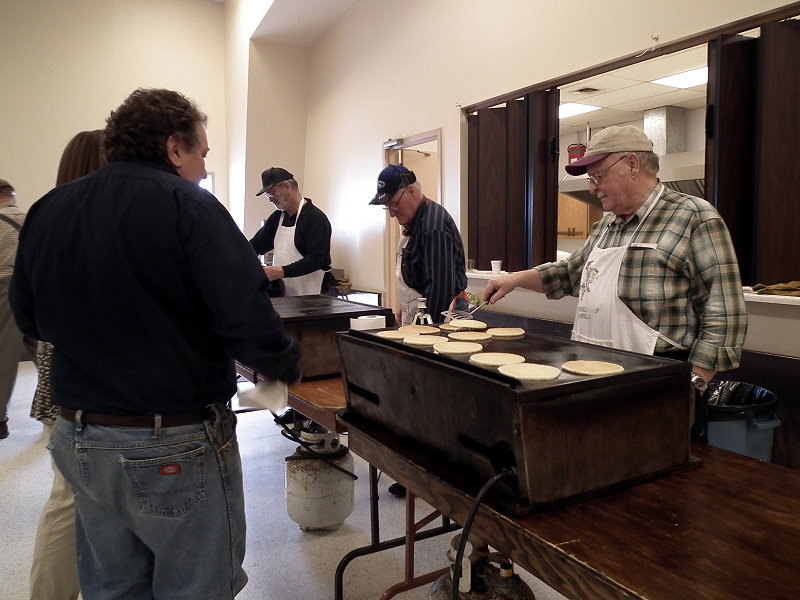 Submitted by: SVRWC | On Thursday, May 19, The Swan Valley Recreation and Wellness Centre held a Pancake Brunch. Over 200 people dined on pancakes and sausages in support of the project.
The Brunch also resulted in a number of new 2740 Club Members.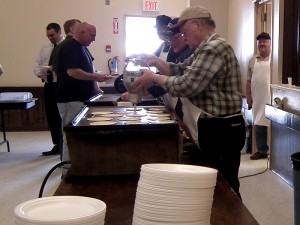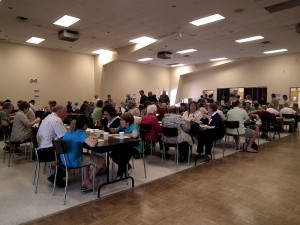 Click a picture to see a larger version.