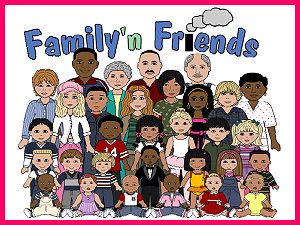 Submitted by:  Jennifer Simpson | Come on out to the Legion Park on May 8th and join us for a beautiful walk through town!
Proceeds support Swan Valley Community Cancer Program. Support the Cause! Make it a Family Affair!
8th Annual Mother's Day Walk / Run / Bike
Registration 12:30pm - 1:30pm
Legion Park
Survivor's Lap around Jack Brown Diamond
5km or 10km Route
No Minimum Pledge Required!
Pledge forms available from:
Northern Specialties
Atkinson's Sporting Goods
Work World
Swan Valley Regional Secondary School
Pledges must be turned in on the day of the Walk/Run/Bike.